ABOUT US
City Wide has built a solid reputation for providing exceptional quality construction and sustaining exemplary relationships with our customers. Our commitment to complete each project in a timely manner, providing high quality workmanship and offering affordable pricing has earned customer loyalty. On our team at City Wide we can provide you with a licensed plumber, electrician and architect available for any project your needs require. A full service residential and commercial general contractor, City Wide offers a wide array of interior and exterior construction and renovations. Serving New York, City Wide stands ready to provide quality contractor services on a broad basis. We look forward for the opportunity to work with you on your next commercial or residential project.
OUR MISSION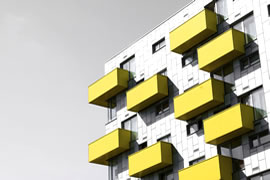 SAFETY
Safety is the most important of our core values. It is our first priority during every work day.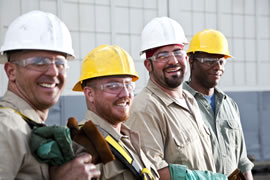 COMMUNITY
Involvement in and support of the community are at the heart of our company.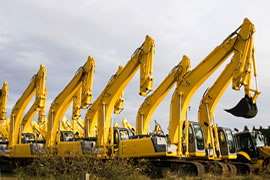 SUSTANABILITY
Structure's commitment to green building and sustainability is long-standing.
To make your home and property experience free of the worries associated with finding quality, customer-focused home and property repair, maintenance, installation and improvement services. Our services are for your home but our business is all about you. At Citywide builders our core philosophies revolve around honesty and integrity, TRUST is the key element to this approach. We strive for customer satisfaction, through building trust with our customers. Trust is the basis of foundation we use for building every home. Our clients become part of the Citywide Builders. family even after the project is completed. We not only build homes but relationships as well. Many of our employees have been with us for over a decade, and even more. The our family works as a whole, and this is a remarkable factor to many of our customers. We have been rehired and referred numerous times, to neighbors, colleagues, family and/or friends. Our Customers are aware that they can rely on us for input and assistance long after the project is completed. We keep it simple: a smile, a few words of honesty, and a whole lot of hard work